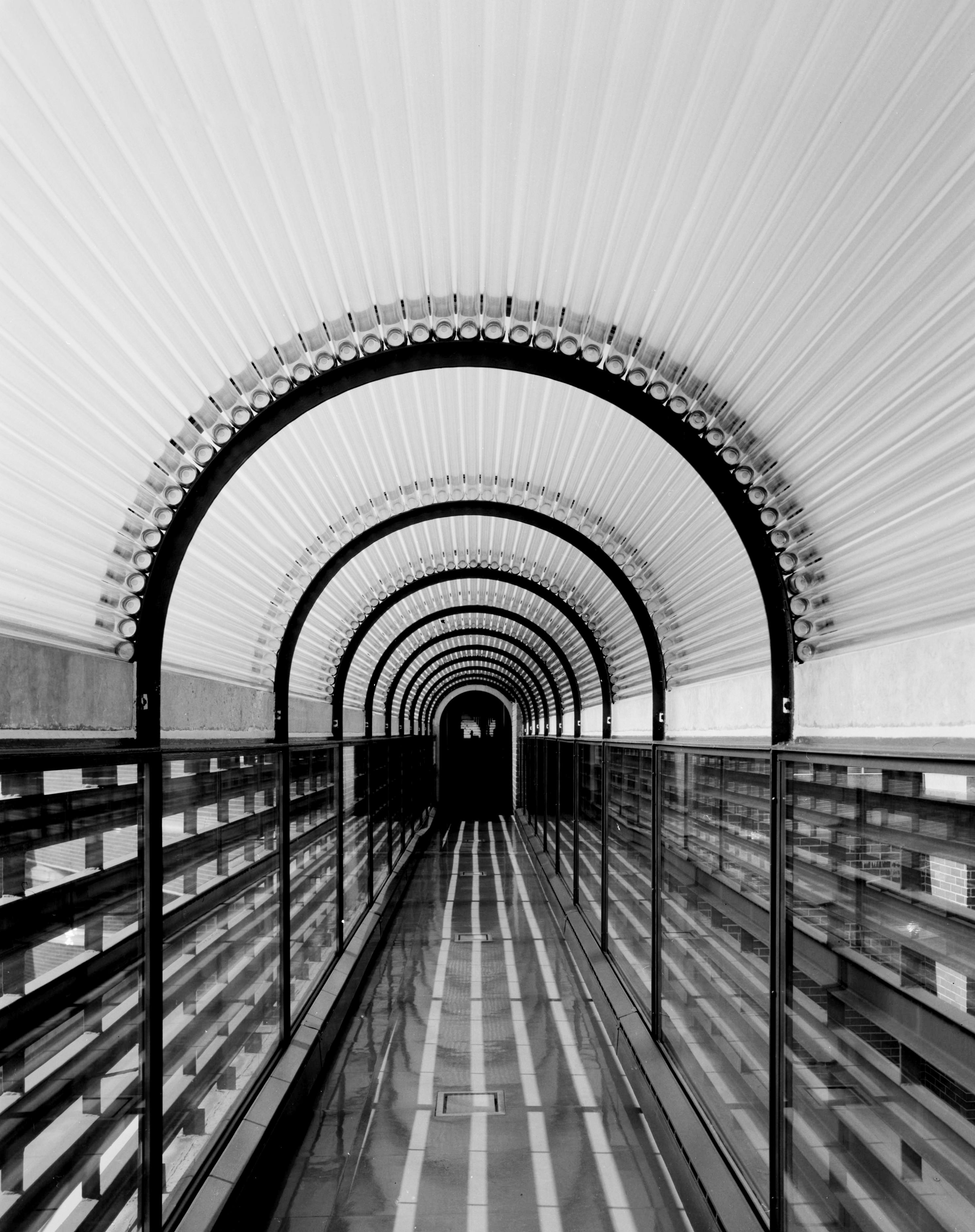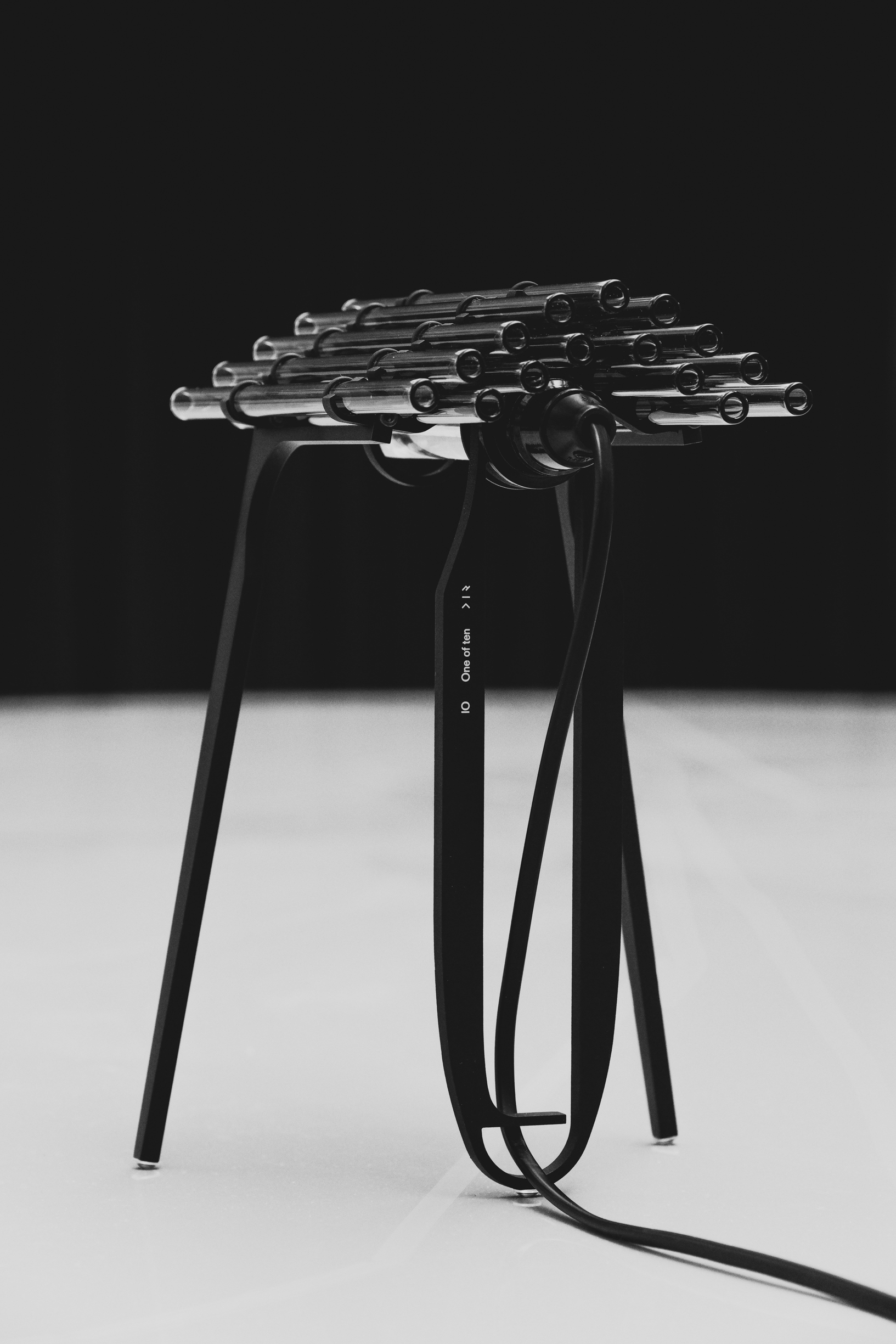 Figure 1. Conventional landing gear or "taildragger" configuration.
The taildragger arrangement was common during the early propeller era, as it allows more room for propeller clearance.




IO
2020.08

Aluminium, Glass, E14 Led

Edition of 10

IO is a table lamp made of anodized aluminium and borosilicate glass. Inspired by F. L. Wright's Johnson Wax, the shade of the lamp is composed of two staggered rows of handcrafted glass pipes, softly diffusing the light towards the viewers eyes, while concentrating the lighting downwards. The structure of the lamp itself is a tripod made of four black aluminium elements, organised in a similar configuration as found in aircrafts landing gears. To ensure proper stability and avoid any risks of accidental fall, the structure integrates a safety hook, holding the electric cable close to the lamps support. The light is provided by a low energy Led bulb mounted on a universal E14 socket.