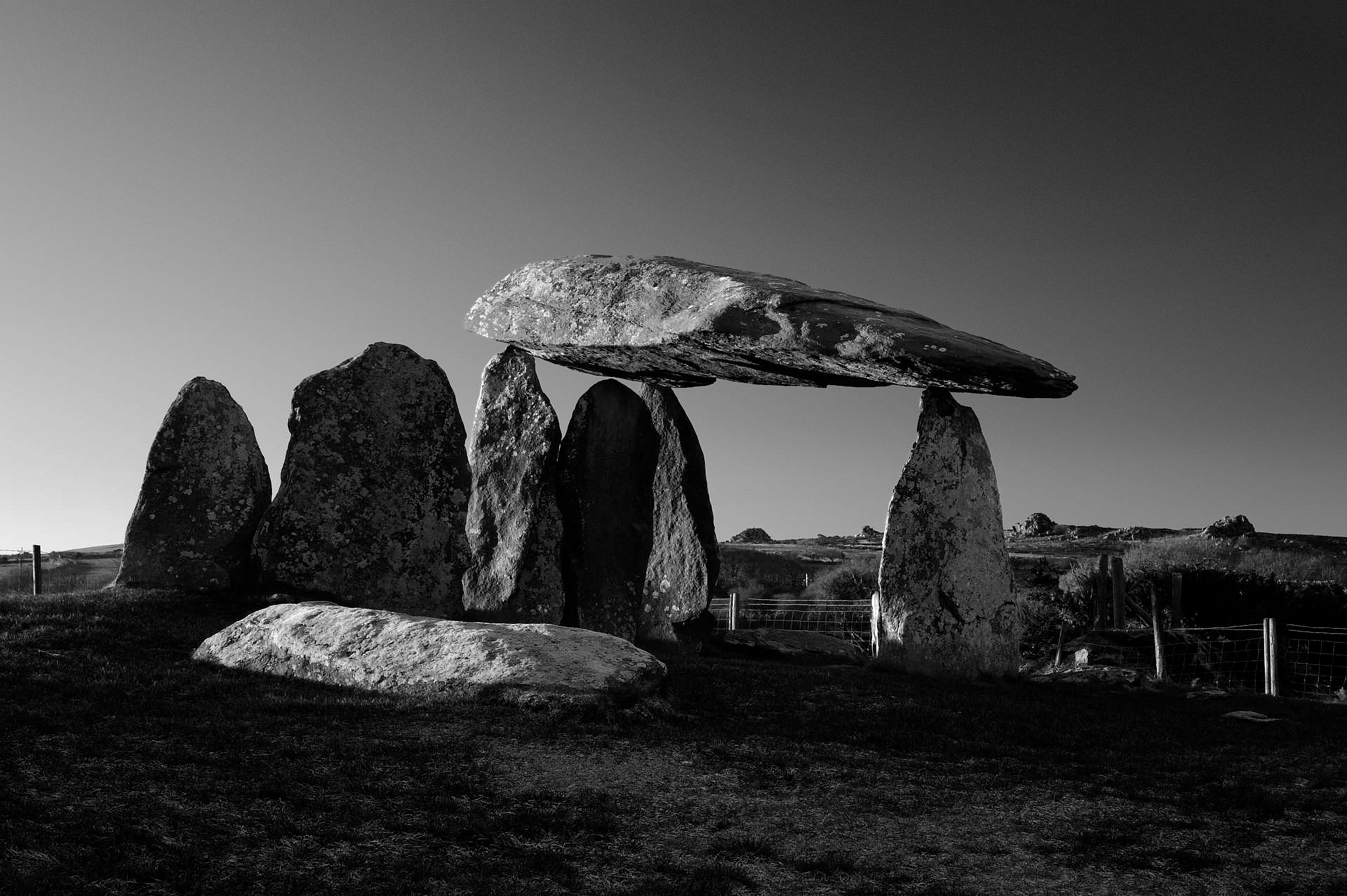 Syd Mead, Singercar, 1964

Oblago
2021.05
Aluminium, E14 Led only
Silver Polished
Edition of 40
[order]
Black Anodized
Edition of 20
[order]
Oblago is a table lamp made of five massive aluminium elements. The lamp is inspired by primitive architecture and neo-futurist concepts. Its design is the result of a research on ellipsoid geometries, shapes nearly impossible to achieve by hand, but where contemporary machining techniques have no difficulties. The columns are made by turning, whereas the body of the lamp is made by the carving of a single block of aluminium to its limits – at the tangent between inner and outer shell, only 1 mm wall thickness remains. To provide stability, the four massive columns are expanding their geometries outside the body's perimeter, allowing a wider ground contact. The arrangement of the columns and the lamp's proportions are purposely ambiguous.
While the ratio between columns and body relates to the timeless architecture of the dolmens, their position refers to the figure of a trotting horse, bringing motion in the composition, and a certain sense of animality. The name Oblago is a homage to the American industrial designer Syd Mead, and his book Oblagon, published in 1996.
Avoid placing the lamp under direct sunlight (for the black version), otherwise the anodizing may bleach – a bronze tone can appear.
Only use E14 LED light bulbs as replacements.