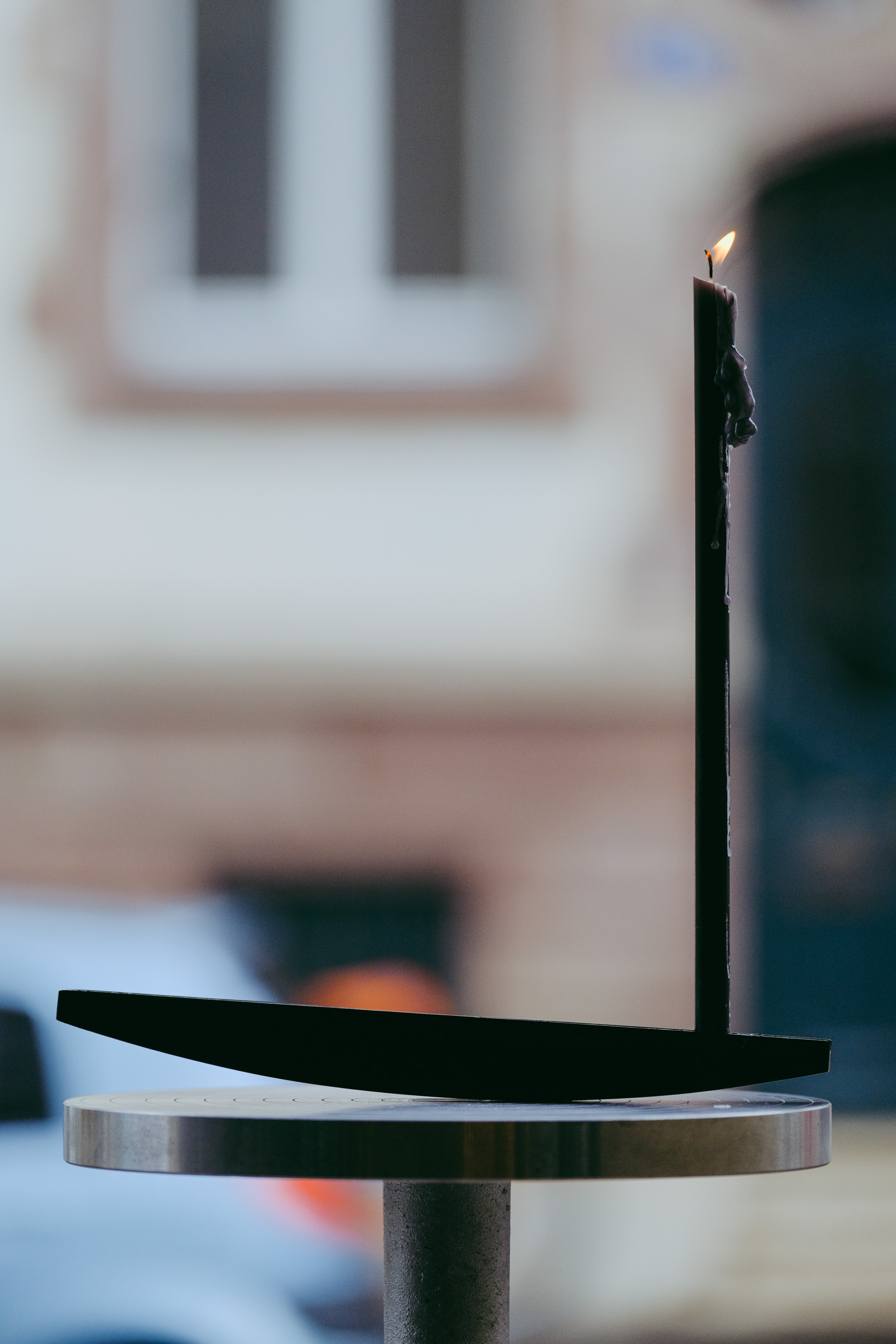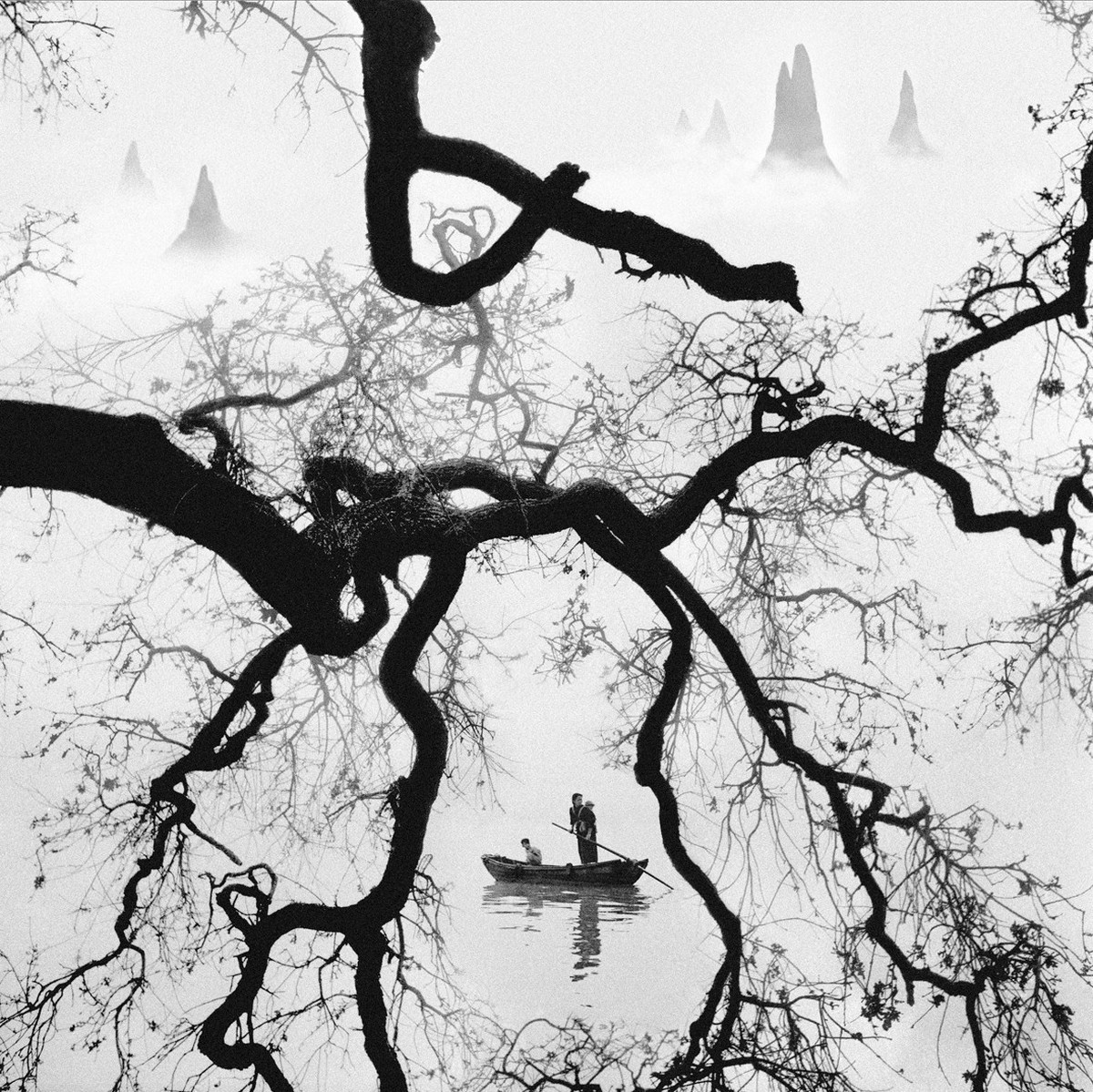 Hannsjörg Voth, Boot aus Stein, 1980
Pirogue
2023.01
Black Oak, Shellac
Edition of 30
[order]
Brass
Edition of 30
[order]
Pirogue is a candle holder made of a single piece of oak. Its design is inspired by dugout canoes, the oldest type of man-made watercraft, dating back 8,000 years.
The precise carving of the piece provides an ideal balance of the weight of the object. When loaded with one candle, the object rotates and gradually return to its original position as the candle's end is reached. If two candles are mounted, they balance each other, and the object remains horizontal, as would people standing on a boat. A long circular slit on the top of the holder allows the candle to rest horizontally when unused.
Shellac is an ancient coating technique made from the secretions of the female lac bug on trees in the forests of India and Thailand. It imparts deep, warm reflections to the wood, similar to those of Japanese lacquer.
The candle holder can fit a maximum of 8-10 – 12mm candles (candles can be purchased separatly).