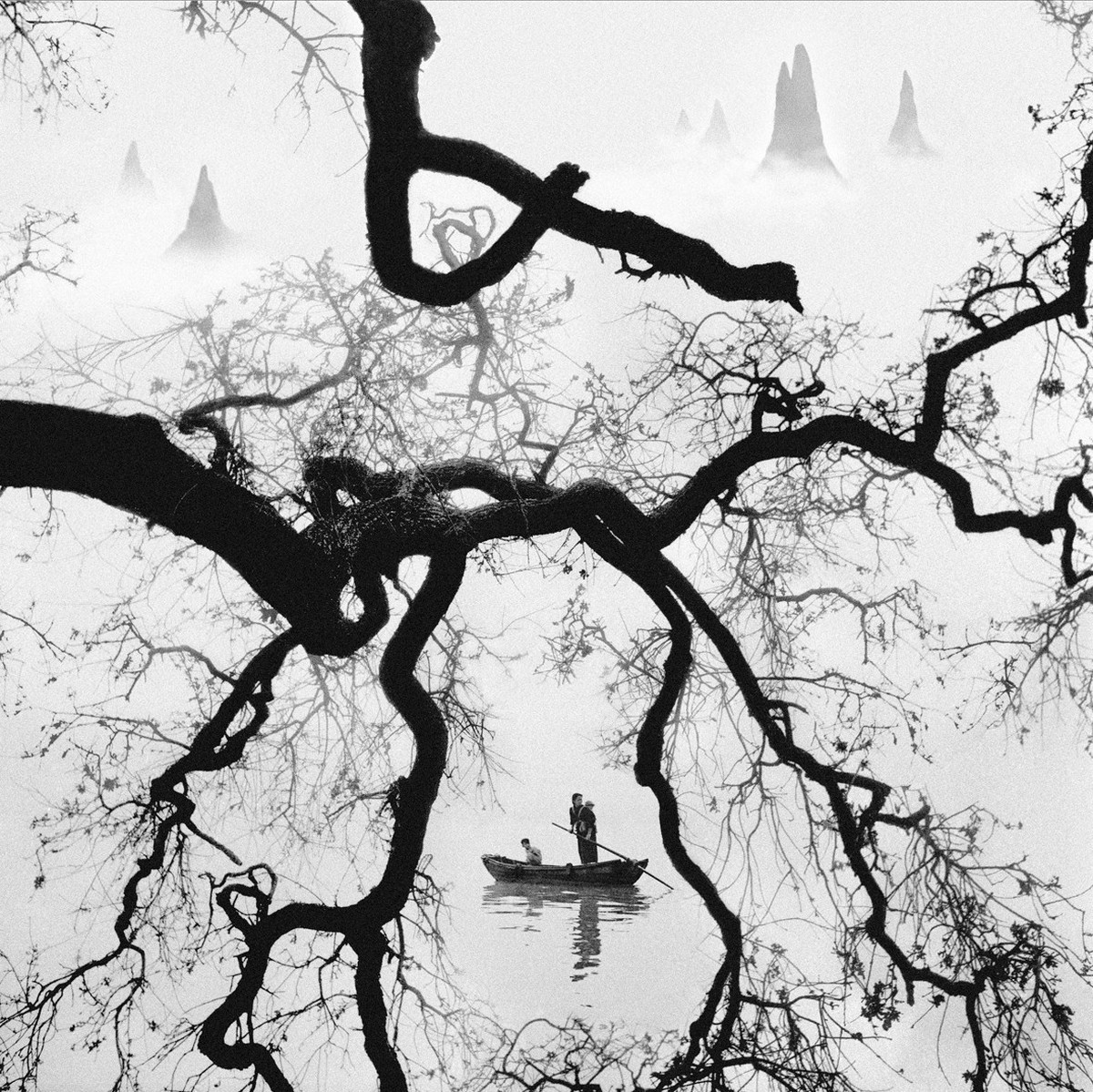 Hannsjörg Voth, Boot aus Stein, 1980
Pirogue
2023.01
Brass
Edition of 30
[order]
Pirogue is a candle holder carved out of a single piece of brass. Its design is inspired by dugout canoes, the oldest type of man-made watercraft, dating back 8,000 years.
The precise CNC carving of the piece provides an ideal balance of weight on the length of the object. A long circular slit on the top of the holder allows the candle to rest horizontally when unused or transported.
The candle holder can fit a maximum of 8 to 9 – 12mm candles.
On display at Raphael Kadid Objects.